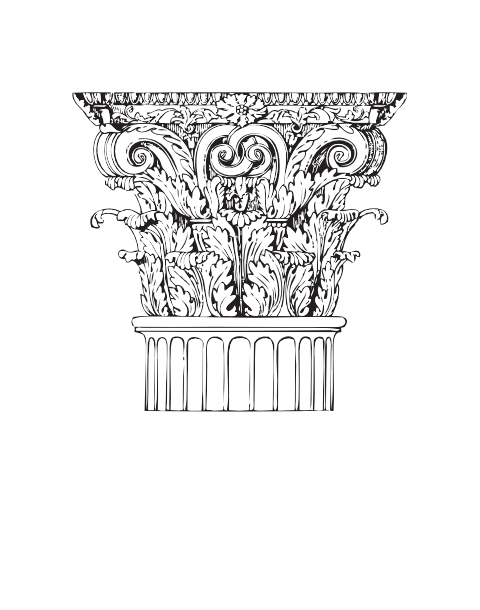 CDG is an award-winning architectural and interior design firm consistently providing thoughtful design solutions for healthcare facilities, commercial properties, financial institutions, places of worship, civic service and commercial projects throughout the West Texas and Eastern New Mexico regions.
Our commitment to design excellence and steadfast relationships with our clients distinguish Condray Design Group as a regional leader with over 30 years of experience.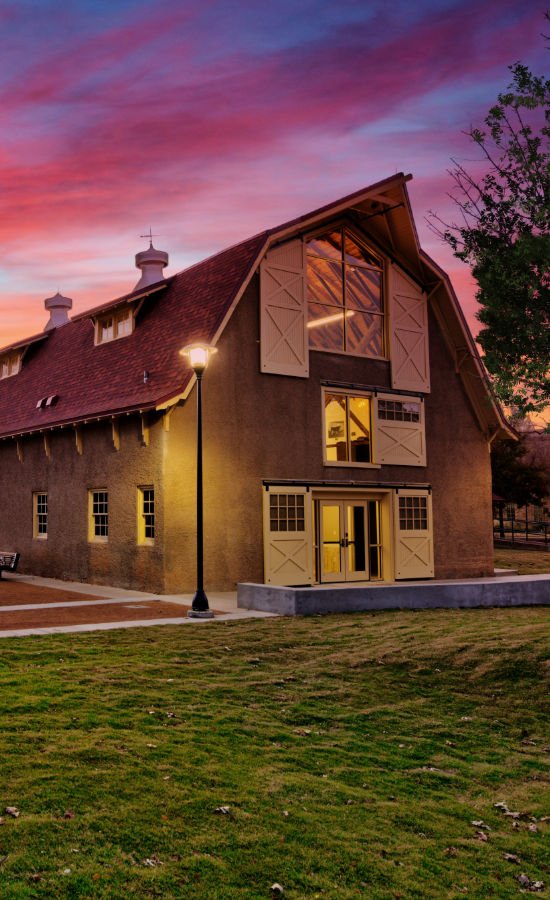 Architectural design is the cornerstone of Condray Design Group. Since 1992, we have developed an extraordinary architecture practice in West Texas, known for award-winning excellence and comprehensive expertise.
Our full-service architectural firm combines the elements of design with the acute attention to detail and technology to create an extraordinary sense of place.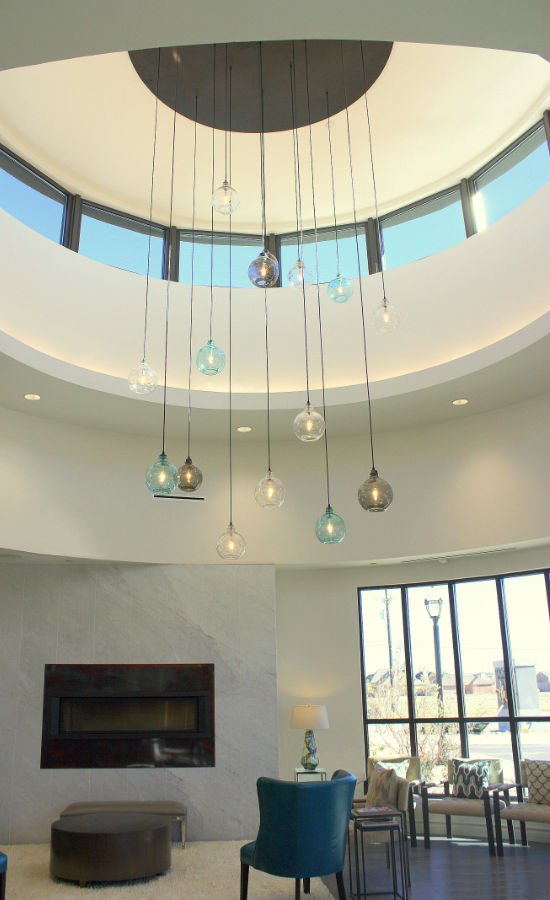 Our interior design department works closely with our clients and architects to create environments that successfully deliver innovative designs for our clients.
Compelling interior design provides a distinctive style and detailed unique characteristics for each project that complement the architectural elements. For each step of the design process, experience is fused with thoughtful consideration of the building's purpose while balancing impression, timeliness, and flexibility.