Our staff treats each client with RESPECT and strives towards building long-lasting relationships. Our belief is that a satisfied client has proven to be critical to our architecture firm's success.
The key to any successful project is communication. The most important aspect of communication is listening. We meet with our client and actively LISTEN to understand their needs and desires, then use that information to design an innovative project for them.
THE KEY TO ANY SUCCESSFUL PROJECT IS COMMUNICATION.
THE MOST IMPORTANT ASPECT OF COMMUNICATION IS LISTENING.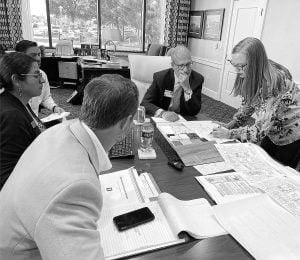 We prepare before meetings based on past experiences and specifics of the project to know what questions need to be asked and answered in order to keep the design team moving forward.
We have a clear order for receiving and responding to issues that may arise. This includes having single points of contact, and properly researching the answer before responding.
We are equipped to BALANCE all the varied factors that impact a project. Programming and design allow us to creatively approach the planning aspects while our extensive experience in construction insures a well-built project.
OUR ULTIMATE GOAL IS TO DESIGN A PROJECT THAT EXCEEDS EXPECTATIONS AND IS EXECUTED WITH CREATIVITY, SENSITIVITY, AND A PROFOUND UNDERSTANDING TO BE ABLE TO EFFECTIVELY BUILD A DREAM.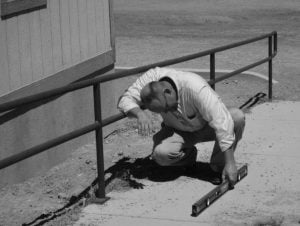 Continuous COLLABORATION is utilized to maximize the potential within each project. Our experienced team of professionals strives to create a truly collaborative process that includes the client, thus incorporating the very best that each person brings to the project.
Our ultimate goal is to design a project that exceeds expectations and is executed with creativity, sensitivity, and a profound understanding to be able to effectively
BUILD A DREAM.